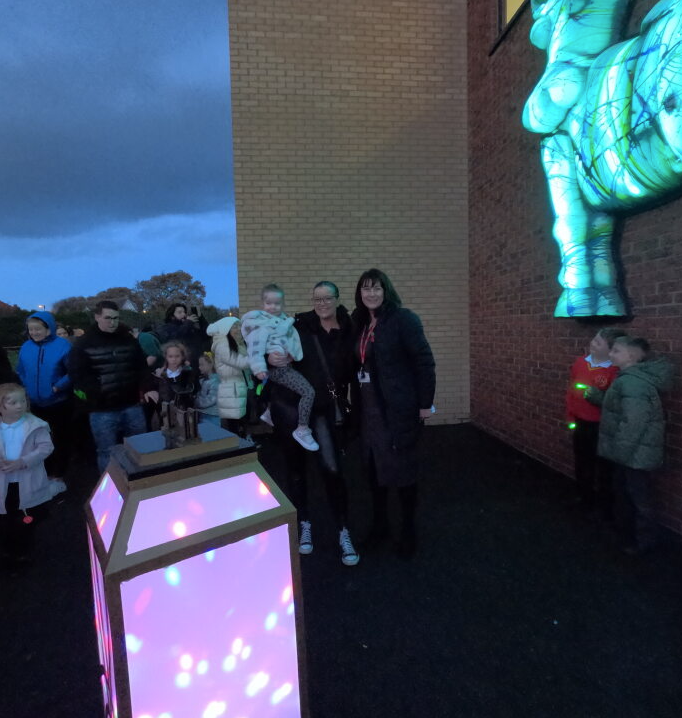 16 November 2023
Last Friday, 10th November, lots in the local and school community supported our annual 'Switch On' event where every year we come together to switch on our very own illumination.
This year we had a special 'Switch On' family chosen at random to turn it on with the real Blackpool Illumination switch! It was Ayla in Foundation and mum and she did a great job to light up our academy.
There were stalls for people to enjoy, food and drink and the children performed in super style for a jam packed hall.
We are so glad you enjoyed the event as much as we did and are very grateful and thankful to the community for supporting us.