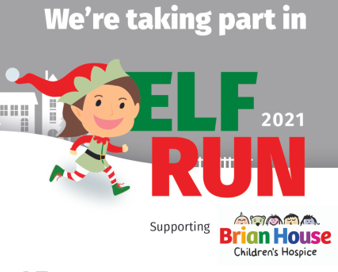 16 December 2021
We are very pleased to let you know that collectively we have raised a whopping £742 for Brian House today.
The children were fantastic, they all ran, skipped and walked around our track, some as many at 12 times!!
Thank you very much for your support we are very proud of the Hawes Side Team.