Let's celebrate, Hawes Side Academy has best standards ever!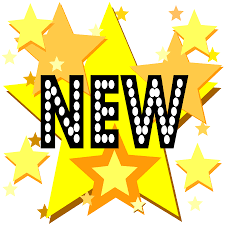 Hawes Side Academy tops the league tables 2019 in the south shore area. 74% of our pupils leave us with the skills in reading, writing and maths they need to succeed at secondary school. This is the highest percentage in the south shore area and 9% more than the national average. This is an amazing achievement and one that I'm sure you'll share and celebrate with us. This is only possible because of the caring, dedicated, highly skilled team and the wonderful children and families we have at Hawes Side Academy.
The table below taken from the Government website shows our success.
Standards