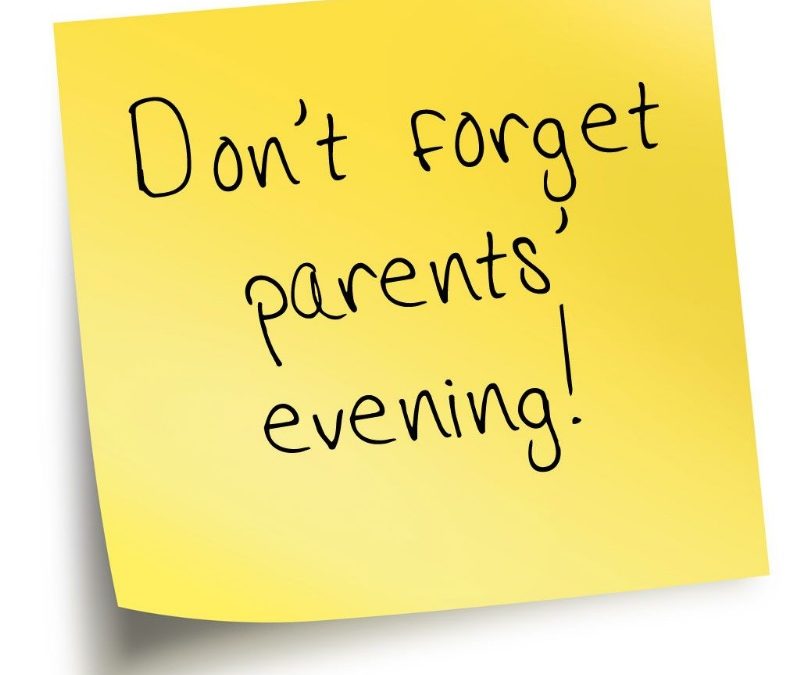 This year we are trialing our new online booking system for our Parents evenings on the 12th and 13th March 2019. The instructions of how to create an account and set up an appointment are below.
This is our first time using the system to do this and we have experienced some bumps in the road. We can only thank parents who have been in touch to let us know the issues faced. Please be assured we are working through these as they arise. We have now found a solution to the 'session time out/password expired' issue. If you are experiencing this issue please use the following link and choose the 'first time' login to set up your account.
https://hawes-side.uk.arbor.sc/?/home-ui/index
If you are experiencing any problems, please do contact us at admin@hawes-side.co.uk and we will respond accordingly.
As always, thank you for your continued support.
UPDATE
Thank you to all families who tried to access the Arbor system. We have, as often is the case when you launch something new, encountered quite a few issues we did not expect!
Your patience has been vital in helping to solve these and it will get easier as we use the system more together. We have found that for a first time logon, using a computer rather than a mobile phone is currently more successful - we are working with Arbor and feeding back issues with compatibility, particularly on Mobile phones to solve this. We have also found that unless the email you want to use matches that in Arbor it will not set up properly.
We are still eager to get everyone logged into the system and will continue to work with you on this.
If you are however, still experiencing problems with Arbor and would like to book an appointment for parents evening can we ask that you please send an email to admin@hawes-side.co.uk with your preferred time.
Appointments are available are at 5 minute intervals on Tuesday 12th from 3.40 to 5.00 p.m. and 5.15 to 7 00 p.m. and Wednesday 13th 3.40 - 5.00 p.m.
Thank you again for your patience
Parent Evening