PTFA Meeting: Easter Events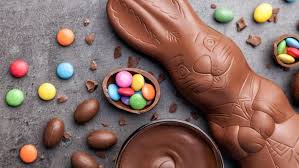 All parents are invited to the upcoming PTFA meeting from 4.30 p.m. at the academy on Wednesday 27th Feb 2019.
It will be a great opportunity to meet other parents and plan fun events for our pupils at Easter.
We are also collecting donations of Easter Eggs and chocolate for upcoming events!
Many thanks